Design Power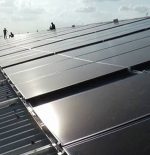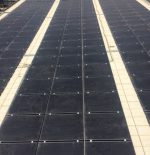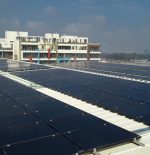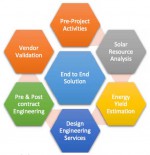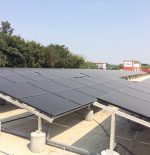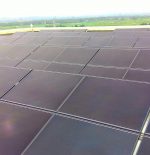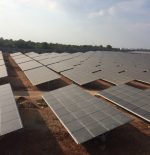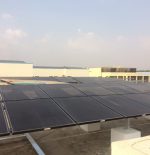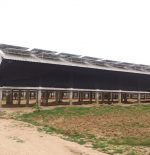 Design Power
At the initial level, we provide designs for pre enquiry support, engineering contract drawings for PV systems               integration & contract documentation.
For the next phase, we offer post order design engineering support with PR calculations, PV simulations and best option scenarios.
Stage I
From system designs based on satellite images or CAD files, our designers determine feasible locations and                   preliminary system size and configuration. The Pre Feasibility study can be used to develop a preliminary BOM to estimate project costs, technical response to an RFP, or even identify design constraints.
We will provide:
Preliminary System Size and Configuration
Selection of system components
Generation Assessment based on PVsyst
Preliminary Bill of Material and Quantity
Project Report
Stage II
Your Solar generation system design will be covered in the following:
General Plant Layout (single line diagram of power plant, TLD, schematic diagram of power plant, array laout and positioning of major equipment and control room) including internal roads layout, Entry gate, Plant fencing, Drainage path
PV simulation with all possible options and PR calculations;
Module mounting structure design with calculations and STAAD reports
Mounting structure foundation design (Pile / RCC / Screw / Ramming type)
Shadow analysis of the complete plant using PV Syst / Sketchup pro
DC String design & equipment specification preparation (RFP)
Detailed cable schedule with voltage drop calculations;
Array Junction Box & String monitoring Box Design with all components
Optimum DC & AC cable routing drawing
Solar Array Earthing layout with calculations
Inverter room and main control room design and drawings as per industry standards
Optimal Power loss calculation
11kV/22kV/33kV/66kv Switch yard design as per standards.
Access road design & drawings, drainage system design
PR verification after solar power plant commissioning to ensure performance
Providing Operation & Maintenance planning and scheduling