As an institution, your energy requirements are diverse and critical. Investing in a solar PV system brings definite financial benefits and positively impacts your bottomlines.
Apart from salaries and machinery, energy is the highest operating expenses for almost all organizations. ArrayTech understands your need for a secure, reliable investment that helps you conserve resources and save money.
Our global quality solar installation brings you immediate financial, environmental and social benefits.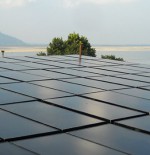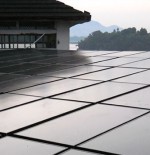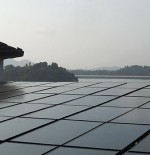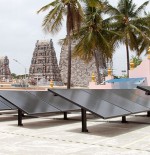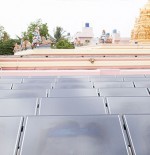 Financially,
Produces most energy when most needed (during daytime)
Protects against increasing energy costs
Provides predictable pricing equal to or below retail energy rates
Environmentally,
Produces energy with zero emissions
Avoids polluting or noisy energy production like diesel generators
Ease of operation – only requires sunlight
Socially,
Propagates "clean energy" image
Boosts employment locally